I'm Manuel Molinos (Manny) I have been in Florida for over 20 years. I went to Saint Leo University and obtained a Bachelor's degree in Business Administration with a specialization in Marketing & Management. I have been happily married to my best friend and am the father of two beautiful children. I enjoy riding horses, working out, and spending time with my family in my free time. I love my job as a Realtor, who is committed to helping and serving my clients with the utmost care and consideration, and would love the opportunity to help you with your Buying, Selling, and Investing needs. Helping home sellers & buyers in Ocala, The Villages, Summerfield, Belleview, and Dunnellon."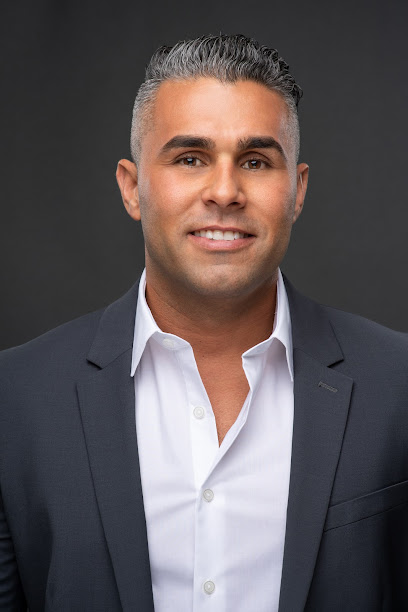 View available Single Family Homes in the Ocala FL, area.
View available Condos in the Ocala FL, area.
Ocala Realtor Manuel Molinos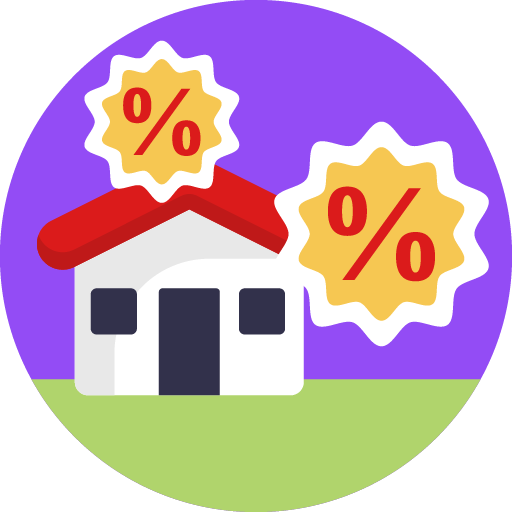 Ocala Fl, one of the fastest growing market
The Ocala Fl Real Estate market is one of the fastest growing markets in the state of Florida. The population has increased by over 20% in the last 10 years and continues to grow.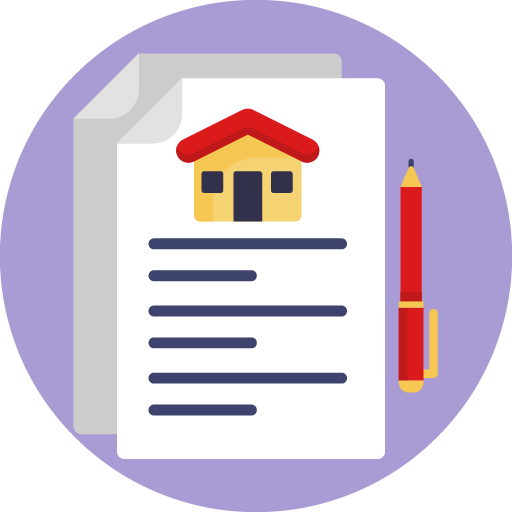 Factors that contribute to Ocala, FL growth
Ocala is a great place for retirees due to its proximity to Orlando and Tampa which have many hospitals and medical facilities. Ocala is also a great place for families due to its proximity to schools, parks, and shopping centers. Ocala has an airport that provides easy access for those who commute from nearby cities such as Orlando, Jacksonville, Gainesville and many others.
Ocala Fl, Real Estate market is one of the most desirable markets in the United States
This is due to its low cost of living, high quality of life, and close proximity to major metropolitan areas such as Orlando and Tampa. Ocala Fl Real Estate has been a popular destination for retirees and families looking for a more affordable lifestyle. Ocala is a city in Florida that is located in Marion County. It's the most populous city in Marion County and the 12th most populous city in Florida. The population was 64,096 at the 2020 census.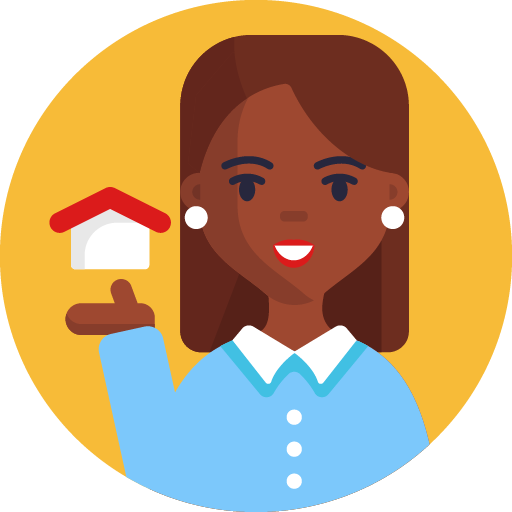 Ocala Real Estate
Get more information about the Real Estate market in Ocala Fl, and nearby Cities.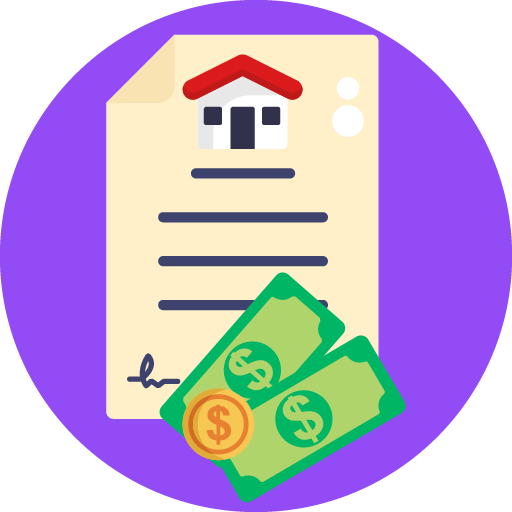 Are you an investor and want to know the opportunities in Ocala Fl? Follow this link.

1836 SQ Ft.
Spacious and elegant model, loaded with the best features.

Cathedral Ceilings
Offers high ceilings that will improve your space and life.

Covered Lanai
One of the most important features that is offered by only a few.
book your zoom meeting today
get your dream house in Ocala Fl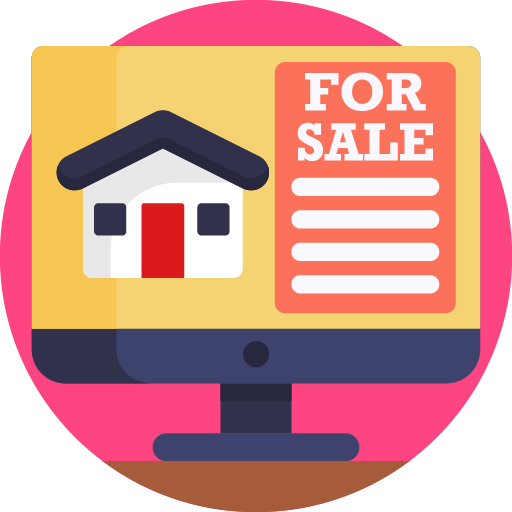 ocala, FL, residential
View all the options that you have available and make your Home in Ocala, FL.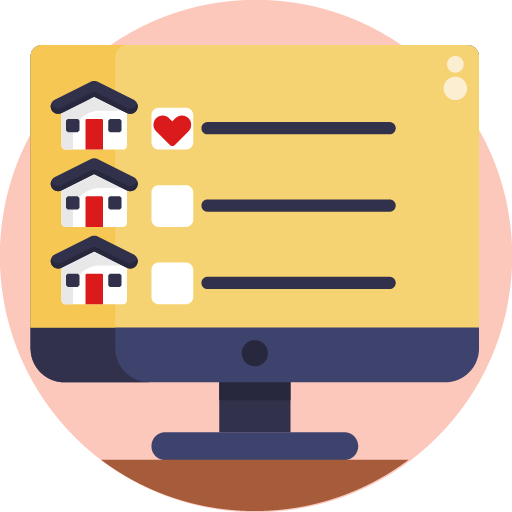 Ocala FL, Development
Learn more information related to the latest news in the city of Ocala Fl, development.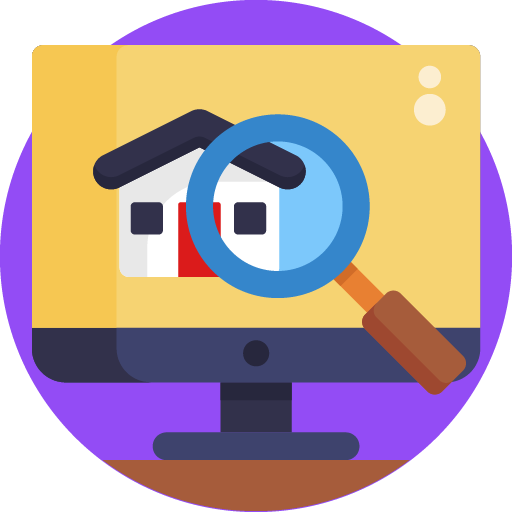 Ocala FL, Facts
Visit our section related to fun facts and Benefits of living in Ocala FL .
Helping one Family at a Time
This is why we call Manuel Molinos "The Ocala Realtor" Manuel is dedicated to provide you with a personalized service that will help you get the Property that you deserve in Ocala, FL
This is what happy customers Looks Like
Manuel Molinos is honestly the best Realtor I have come in contact with in Ocala Florida, the city is expanding immensely right and Manuel Molinos is who I believe is the most knowledgeable when it comes to buying or selling properties here. He's great at finding what you are looking for and is always willing to help with any questions you have about what's going on with the real estate market in your area.
Working with Manuel is nothing shy of a 5-star experience. If you are purchasing or selling a home you would be hard-pressed to find another Realtor like him. Manuel's Experience, Professionalism & knowledge of the real estate market, especially in the Ocala area, is unparalleled! Highly Recommend!
Manuel Molinos is the best advisor and friend when choosing to buy a new home in Ocala. the service and options are the best. Manuel Molinos offers all the support, call him and let him help you buy the house of your dreams.
I used Manual Molinos, Ocala realtor to sell my property and was extremely happy with his diligence and professional cadence. Very happy with my choice and will continue to use Manny. Thank you
Frequently Asked Questions
Click on the icon of each question to reveal the answer
As a Buyer, how much are your services?
As a buyer, you have the benefit of being represented by a Realtor at no charge to you. The seller pays a seller commission to the Seller Realtor and in turn, the Selling Realtor split the commission between the Buyer Realtor and the Seller Realtor. 
Can I Sell a home without a Realtor?
While tempting, in most cases the risks of going it alone likely outweigh the benefits.
Risks include having few potential buyers (let alone qualified buyers), making emotional decisions, not knowing how to negotiate properly, and not having enough free time to dedicate to finding a buyer.
One of the biggest risks of FSBO is not having the experience or expertise to navigate all of the legal and regulatory requirements that come with selling a home.
How long will it take to sell my home?
As of 2021, the average home sat on the market for 22 days, and, according to the Ellie Mae Origination Insight Report, the average time to close on a home purchase was 49 days. That totals 71 days on average from listing to closing; however, the sale of your home could be different.
3 signs that you have a good realtor:
Communication. A good realtor has good communication skills. A realtor who communicates without flaws has the power to influence. …
Knowledgeable. Good agents possess market knowledge. The knowledge of the market makes them responsive and available. …
Resourcefulness.
Consider these steps for finding the right agent:
Compare real estate agents online.
Get a referral.
Check out the local housing market in person.
Meet with at least three agents.
Ask the right questions.
Explain your communication preferences.
Clarify your motivation to sell.
Discuss selling strategy and number of showings.
What neighborhoods do you specialize in?
Manuel Molinos specializes in Central Florida. My target market is Ocala, Marion County, and surrounding areas. 
Available in the Ocala area and surrounding Counties
Premier Real Estate Services
Manuel Molinos can sell your house and help you maximize your Profits.
Manuel Molinos can get you a great deal on your dream House.
Are you looking to invest in Ocala? Manuel Molinos can help you invest in Ocala.